If you experience a
90630 toothache
, the team at Atrium Cosmetic & Family Dentistry is here to provide the prompt, compassionate care you deserve. Your dental emergency is our top priority and we do everything we can to help you start feeling better right away. As soon as we receive your emergency call, our goal is to mitigate the stress, anxiety and discomfort of a toothache or other dental emergency.
While you may not be able to predict when a
90630 toothache
will strike, having a plan in place with our dependable, highly skilled dentist can make the situation much easier to manage. A toothache can encompass a spectrum of unpleasant sensations, including sensitivity to hot and cold, pain when biting down or a persistent discomfort. The onset of a toothache can occur suddenly or gradually, and may be accompanied by fever and swelling. If you are experiencing any type of oral pain, it is urgent that you call our office. We will get you in promptly for an emergency visit, to diagnose the cause of your toothache and determine an effective treatment plan. Our team utilizes state-of-the-art technology and methods to diagnose and resolve the underlying issue to provide you with much needed relief. We'll keep you informed and at ease throughout your visit, addressing any questions regarding treatment. While our team always delivers the most precise and gentle care, we understand that some patients may still experience dental anxiety, and also offer safe and controlled options in dental sedation to help any fear or trepidation melt away.
Knowing you can depend on our team at Atrium Cosmetic & Family Dentistry can offer some peace of mind when you are faced with a
90630 toothache
. Do not hesitate to call our office if you're faced with a toothache or any other type of urgent dental need.
9955 Walker Street
Cypress, CA 90630
(714) 602-3635
By Atrium Cosmetic & Family Dentistry
December 14, 2018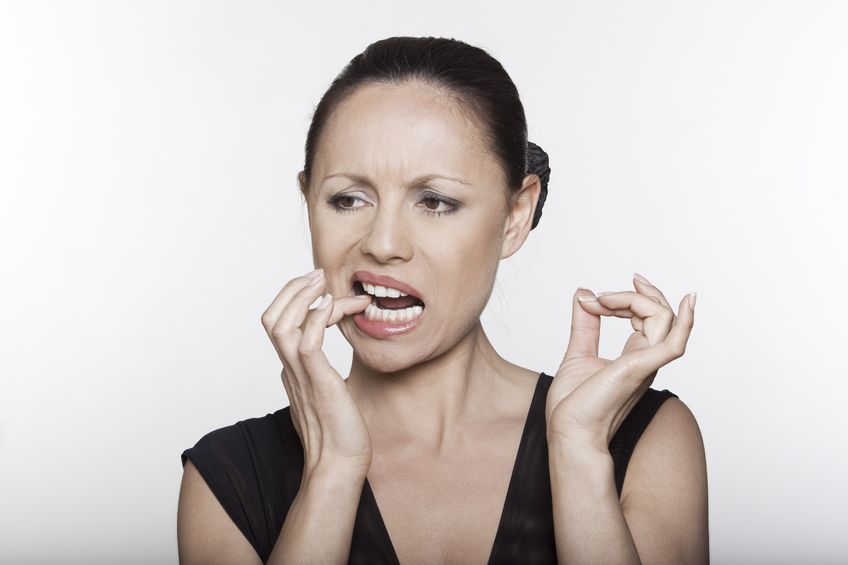 Blog Posts