Where can I get Cypress root canal treatment?
When deep decay or a traumatic injury causes irreversible damage to the nerves of your tooth, your dentist may recommend  root canal therapy. At Atrium Cosmetic & Family Dentistry, your provider of Cypress root canal treatment, we use state-of-the-art technology and innovative approaches to deliver precise and gentle root canal treatment. Throughout the procedure, our expert dentists and staff will keep you at ease, making your root canal a stress-free experience.
Cypress Root Canal
Root canal therapy addresses damage to the layer of core tissues, blood vessels and nerves that lie underneath the outermost biting surface of your tooth, in what is referred to as the dental pulp. Dental pulp plays the important function of providing nutrients to your tooth when it is first developing, however, once the tooth is full developed, the dental pulp mainly functions to communicate pain, which indicates that there is something wrong. When fracture or decay allows bacteria to seep in, the dental pulp can become infected. Increased blood flow to the damaged tooth causes pressure, which can lead to a toothache. Your toothache may be accompanied by symptoms such as swelling and fever, and requires immediate attention from a dental professional. During your Cypress root canal treatment, your dentist will remove the damaged dental pulp, clean and shape the pulp chamber, then seal the tooth with inert material to prevent re-infection. Root canal is 95% effective and a tooth that has been treated with a root canal can remain healthy and functional throughout your life. Following treatment, your dentist may recommend restoring the appearance and function of your tooth with a dental crown.
At Atrium Cosmetic & Family Dentistry, our goal is to keep your teeth healthy and your smile beautiful throughout your life. When you visit us for Cypress root canal treatment, you'll receive the individualized and compassionate care that you deserve. To learn more about our services, call today.
9955 Walker Street
Cypress, CA 90630
(714) 602-3635
By Atrium Cosmetic & Family Dentistry
January 13, 2018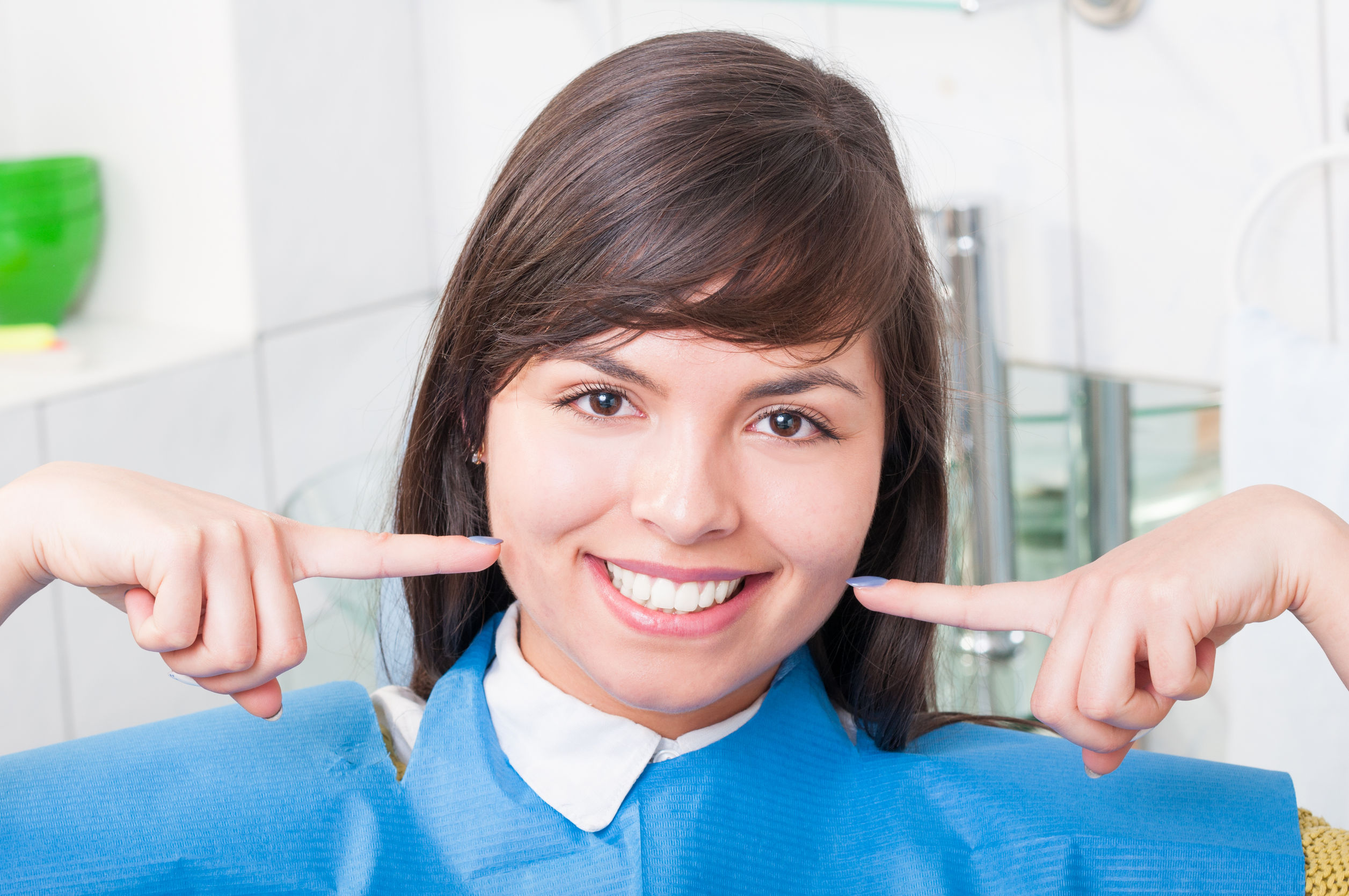 Blog Posts