Where can I find a sedation dentist in Cypress?
If you are one of the millions of Americans who suffer from dental anxiety or dental phobia, Atrium Cosmetic & Family Dentistry may have the solution you need to receive comfortable, stress-free dental care. We offer sedation options to help you feel comfortable, relaxed and at ease whenever you come in for a dental visit. As your sedation dentist in Cypress, we keep pace with the most advanced approaches to patient comfort, to give you a positive experience in dental care.
Sedation Dentist in Cypress
Patients who suffer from dental anxiety may avoid routine dental checkups or ignore urgent conditions that require immediate attention, which can, in turn, have an adverse effect on oral health. When you have a compassionate, experience sedation dentist in Cypress, you can get the care you need and deserve, without having fear get in the way. Our friendly staff and soothing office environment will put you at ease as soon as you walk through our doors. We treat our patients with personalized attention and specifically tailor treatment to address your individual concerns. Sedation provides a deep feeling of relaxation, diminishes gag reflexes, and can make a lengthy procedure feel like it's over in just minutes. During your visit, you will feel a pleasant level of tranquility, but will still be able to respond to verbal cues from your dentist, allowing for smooth and uninterrupted treatment. Typically, you will need an escort to drive you home following your visit, and to help you with the first few hours of follow-up care. A positive experience with an expert sedation dentist makes it easier to seek treatment the next time you need it.
Whenever you come visit us at Atrium Cosmetic & Family Dentistry, you'll know that you are in gentle and caring hands. When you have a sedation dentist in Cypress you can count on, it can provide you with peace of mind and alleviate your anxiety. To learn more or to schedule an appointment, call today.
9955 Walker Street
Cypress, CA 90630
(714) 602-3635
By Atrium Cosmetic & Family Dentistry
February 13, 2018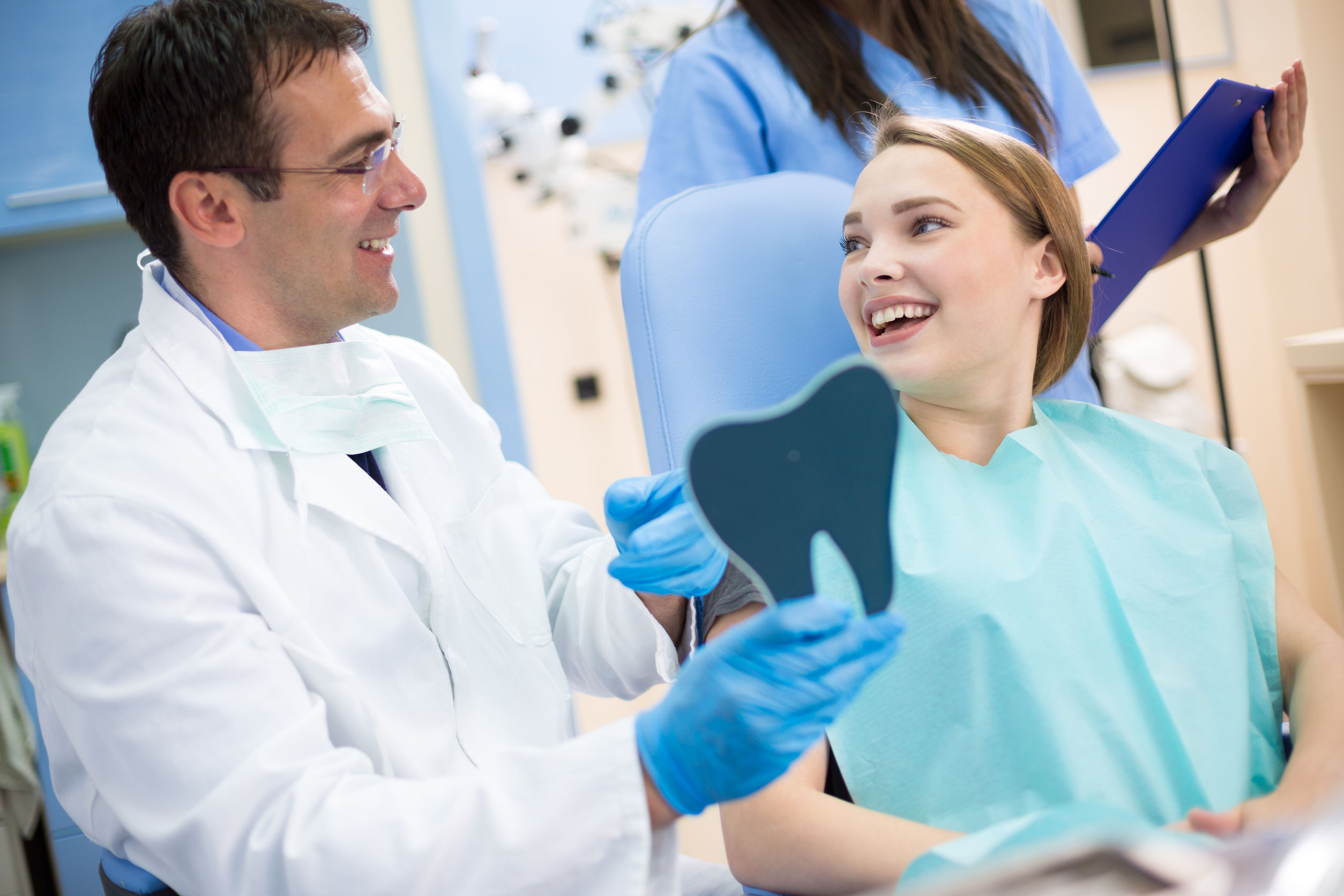 Blog Posts